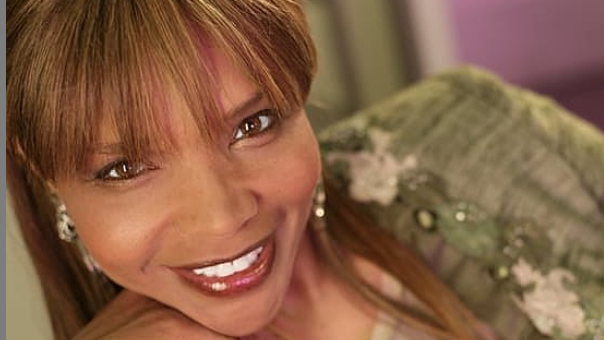 Valerie Morris Introducing Influencer Markets (IM)
"I am excited to announce the launch of Influencer Markets, a platform where Influencers can promote products and services across 5000+ Snapchat stores.
We are now looking to build our Influencer Network to operate these stores. This is a great opportunity for Influencers to promote any product or service listed on IM to a wider audience, earn more revenue and grow their subscriber base. Influencers may also promote their own sourced product or service to IM's wider audience.
IM Stores will soon cover sectors such as: Travel and Tourism, Events, Luxury Deals, Automotive, Sports, Clothing,Fashion, Beauty and many more"
JOIN US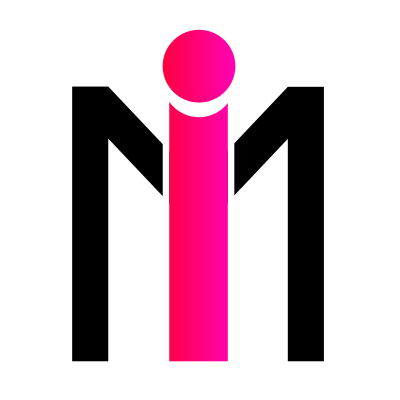 THE IM PLATFORM
Influencer Markets goal is to transform the social commerce landscape, bringing individual Influencers together to extend audience reach and use the best of social media, eCommerce and live stream commerce to create an eco-system that engages consumers and drives demand for vendor products and services.
Influencer Markets
Our first Selection of Products